CLOTHING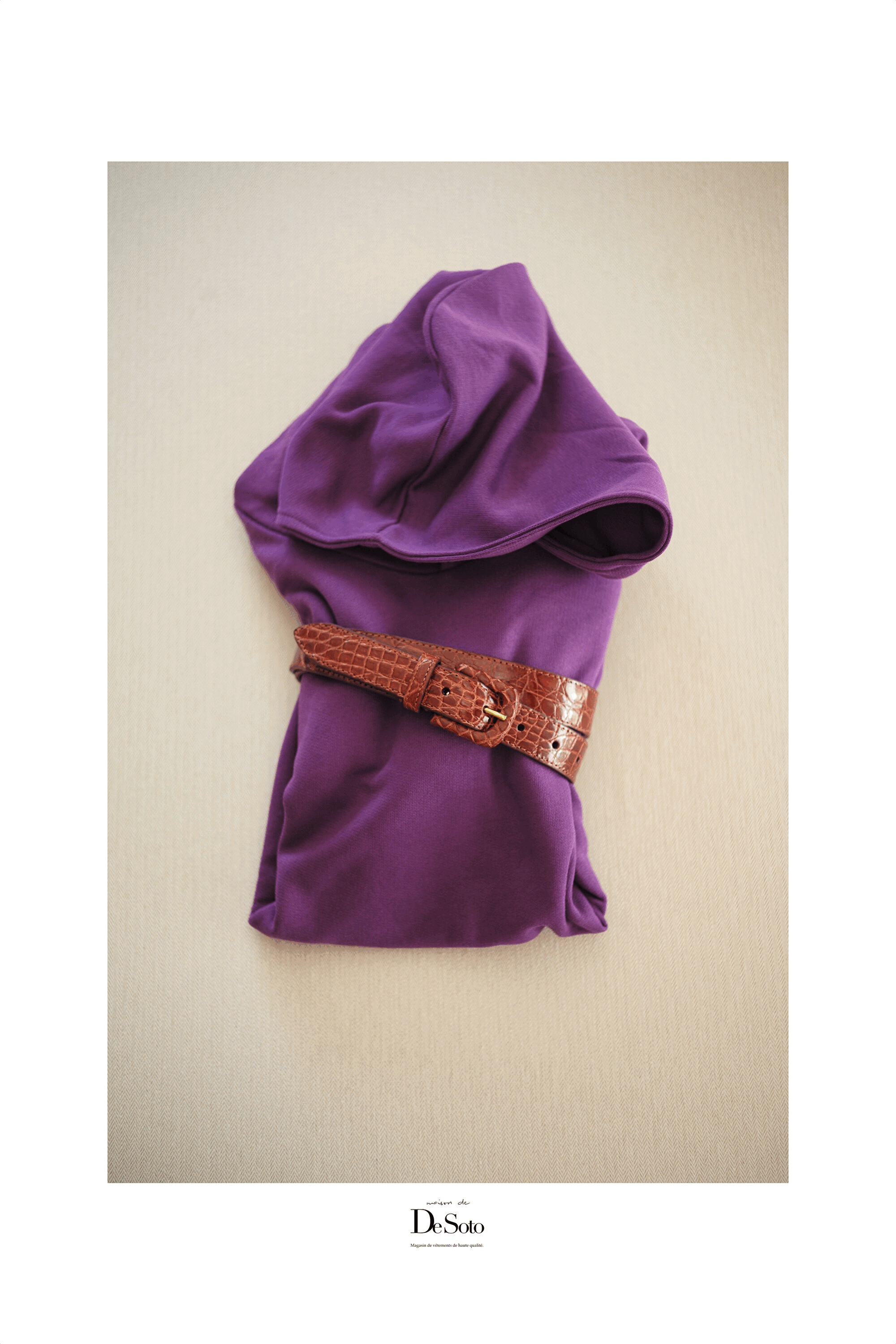 Anderson's is one of Italy's leading belt factories that handles OEM for major maison brands around the world.
They have a huge design archive and can handle all kinds of fashion, from classic styles to maison styles.
This time it's a brown real crocodile belt.
The beautiful shape and careful finish give it a glossy feel.
Choose from high-quality slacks to jeans.



¥82,000 Thank you SOLD
↓
info@desotocc.com